Listicle
Provides essential information in a seamless list fashion.
01
Providing Confidence for our Customers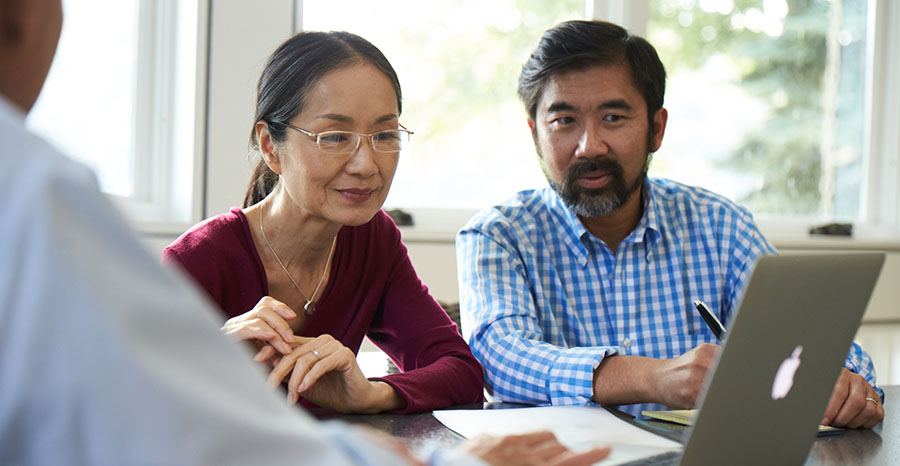 We've been in the business of making and keeping promises for more than 150 years. We've helped millions of customers protect their future with smart products and targeted services. We apply the same principles to operate responsibly and confidently in more than 40 markets around the world. 
Our products are rooted in innovation and targeted for impact. We take pride in our ability to develop solutions, incubate new technologies, and forge partnerships that generate value. We also continue to invest in data analytics to enhance our customers' digital experiences and in thought leadership that translates customer insights into useful trends and expertise that can benefit everyone.

02
Strengthening Our Workforce

At MetLife, we have spent more than 150 years keeping our promises with employees, making sure we are always there navigating change with confidence and purpose. Our purpose, Always with you, building a more confident future, guides us as we design the next century at MetLife: inclusive, confident, and full of promise. 
We're spending time understanding how we can help our employees better succeed at work. Whether that's through learning and development opportunities customized for individual career plans, cultivating a culture that champions and welcomes inclusivity in all its definitions, or introducing a holistic suite of benefits, we are working across human resources — including talent development, learning and development, and diversity and inclusion — to build a workforce that can thrive now and in the future. 

03
Creating Value as an Investor

MetLife is committed to deliver long-term value for all our stakeholders as we navigate a time of unprecedented change together. That includes our goal to deliver risk-adjusted returns for our investors by building tailored portfolio solutions that encompass environmental, social, and governance (ESG) criteria. Institutional investors turn to MetLife Investment Management (MIM), our institutional investment management business, for its long-established experience in combining a client-centric approach with asset class expertise. Focused on managing Public Fixed Income, Private Capital, and Real Estate assets, we emphasize listening, strategizing, and constant collaboration so that our investing decisions create long-term value for all. We proudly leverage the broader resources and more than 150-year history of MetLife, navigating ever-changing markets and building a more confident future in an effort to catalyze progress across social and environmental issues. We are institutional, but far from typical.

04
Empowering Our Communities

MetLife employees contribute to improving local communities through a variety of volunteer activities across education, the environment, and financial health. Our employees clean up parks, plant trees, create care packages, tutor students, and use their day-to-day expertise to build financial health for people and communities that are underserved. They act as mentors to fintechs, pro bono consultants for our grantees, and help families build their greatest asset — their home. 

05
Protecting Our Environment

MetLife has a longstanding commitment to environmental stewardship, and we are proud to be the first U.S. insurer to achieve carbon neutrality — an achievement we have maintained for the past four years. We also are one of the top 10% of companies to achieve a Leadership grade (A-) on climate change in the annual CDP Investor Report, also for the fourth consecutive year. While we worked hard for these accomplishments and are proud of them, we continue to seek additional ways to reduce our footprint and build resiliency in a changing world. CHAPTER 5

Features
Optional embedded image/video, title, copy and optional CTA.
Optional expand collapse functionality.
Documentations